A B O U T   T H I S   P R O J E C T
Jarbas is a family-operated, award-winning bakery located in Sao Paulo State, Brazil. The business sought a modern design packaging for their healthy line of loaves of bread. The design team's approach was to work with a bright colour palette leading to an inviting artisan and clean design. We created the package's shape and the shelving system to assist with the logistics of vertically stocking the product, maintaining the form and quality of the bread until the very last slice. Within this project were also designed POS displays and advertising materials.
​​​​​​​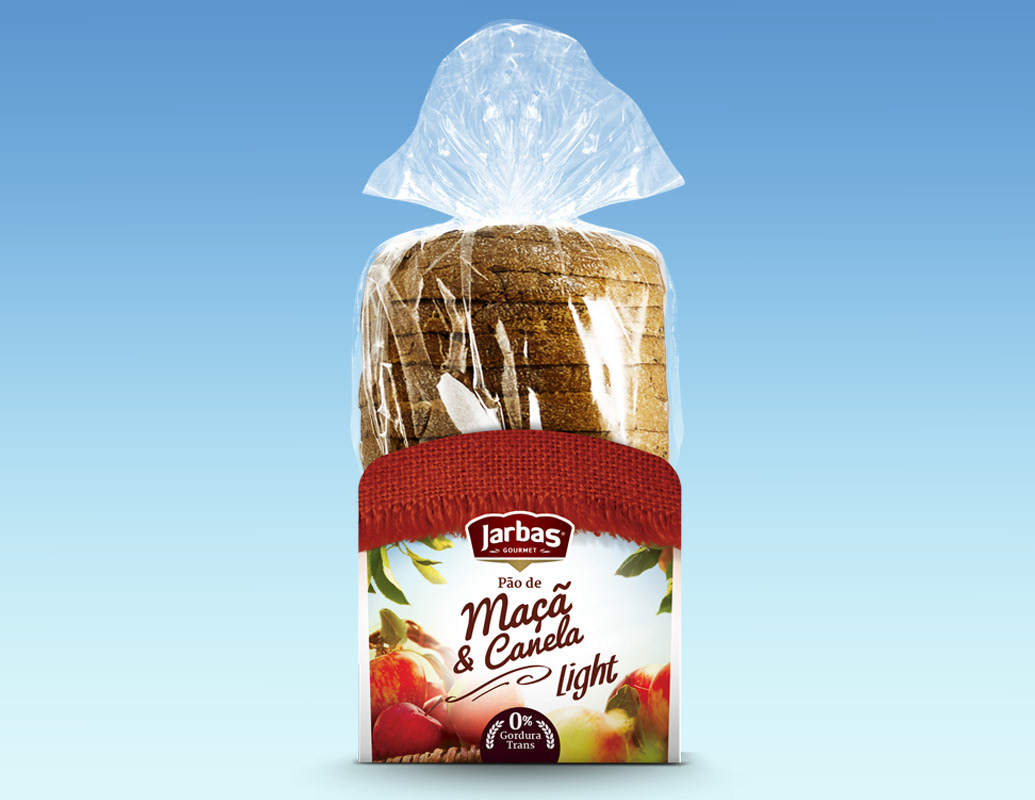 A W A R D
Short list for Best Packaging Design at "Recall Magazine Award" in 2014.